The first quarter of 2021 showed great promise across our industry as we collectively look to bounce back from a turbulent 2020.
As we moved into the second quarter of the year, we were met with a new set of challenges; to deliver and install 200+ interactive screen solutions across many different market sectors before the end of the Easter holidays.
As a nationwide Australian based company – this is the sort of challenge that excites the Tech Core team.
Keys to success:
For the past 15 years, Tech Core has been manufacturing and distributing its HDi range to a wide range of trusted channel partners and markets.
We would need all the support we could get from our channel partners to help organise and coordinate delivery tight time frames. Our partners are key to these results.
One of our unique selling points as a company is our ownership of our production channel.
The HDi range is stocked in Melbourne and Sydney, enabling us to successfully deliver on challenging KPI's.
Our effective channel management and distribution model allowed us to deliver our HDi 75" touchscreen and kiosk to every Toyota dealership across Australia during the last quarter of 2020.
Our ability to manufacture and design a large portion of the HDi solution range has enabled us to react quickly to significant project demands and negotiate any blockers to delivery.
Keeping large parts of our supply chain local has been integral to our success during this period of global uncertainty.
We recently bolstered our delivery frameworks, adding more vehicles to the road to supplement logistical channels -increasing our Tech Core delivery fleet and install team capacity.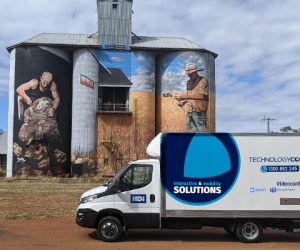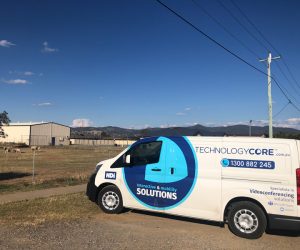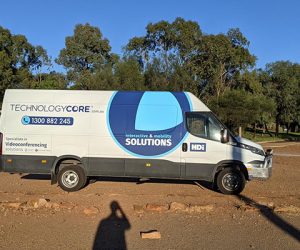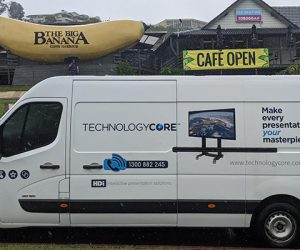 What this means for the future:
As our channel partnerships grow and opportunities for collaboration increase, Tech Core is ready and able to deliver its Australian owned range of HDi solutions to the market.
Thanks to all our partners and project teams for helping us deliver this record-breaking Easter period for the company.