HDi In Your Industry – Finance with West Side Capital ​
Westside Capital partners with B2B Technologies and HDi to add value to their mortgage broking services.
With the uncertainty around property prices, rises in interest rates and the rate of inflation, being able to seek sound financial advice from experts in the know when buying a new property is extremely important. It is also crucial that those experts have the required tools to keep up-to-date and fully on top of the almost daily changes in the markets to give their clients the best advice when making these very large investments.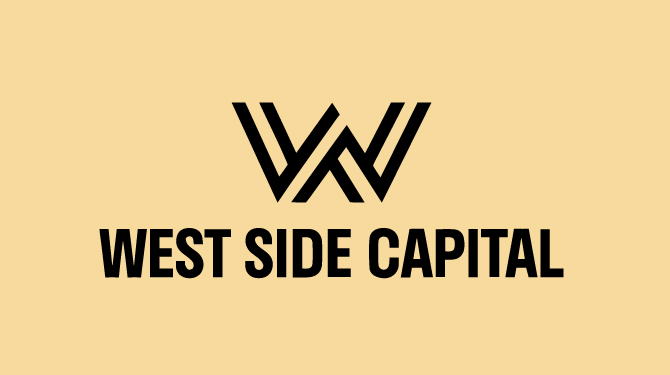 That is exactly what Dr. Tony Nguyen has done for his mortgage broking firm, Westside Capital in Liverpool, by purchasing a 75" HDi Interactive Screen from B2B Technologies, whom they have partnered with to obtain their office technology.
"Initially I wasn't sure if I needed something like this, and my business partner was really against it, but once she saw what was possible, she changed her mind." – Dr. Tony Nguyen
As part of his offering to clients, he works heavily in the financial education and information areas and the HDi Screen is another tool that helps explain the why of what they are doing in investing and mortgage broking. His clients have been impressed with the HDi Screen and their reviews have been positive.

"As a visual aid to explain concepts, it's quite incredible. You can write on the board, go away, come back and it's all there!"  – Dr. Nguyen explains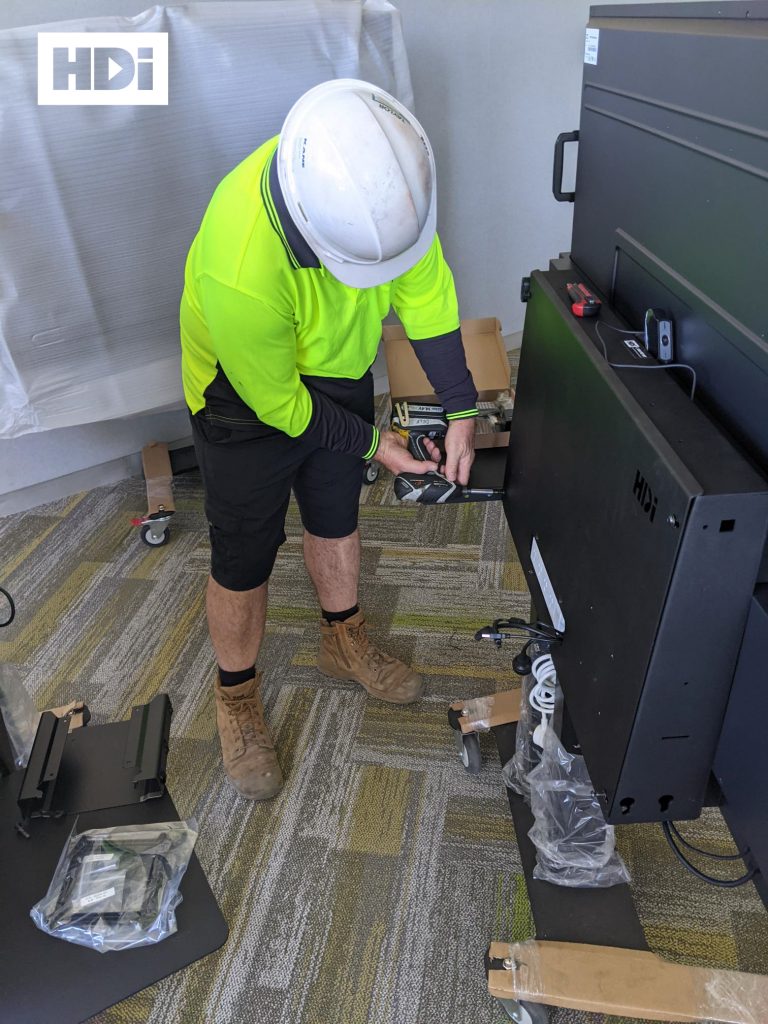 After the screen was delivered and installed by B2B, HDi came out and offered training on using the screen beyond just connecting to it. During the training, Dr. Nguyen wanted to know how he could include things like graphs he has taken from various resources to show his clients various trends in the property market so they can clearly see what would possibly happen in long term. 
By taking the graphs as images he can import them into Google's Jamboard where he can then markup over the top of the image to draw attention to specific areas.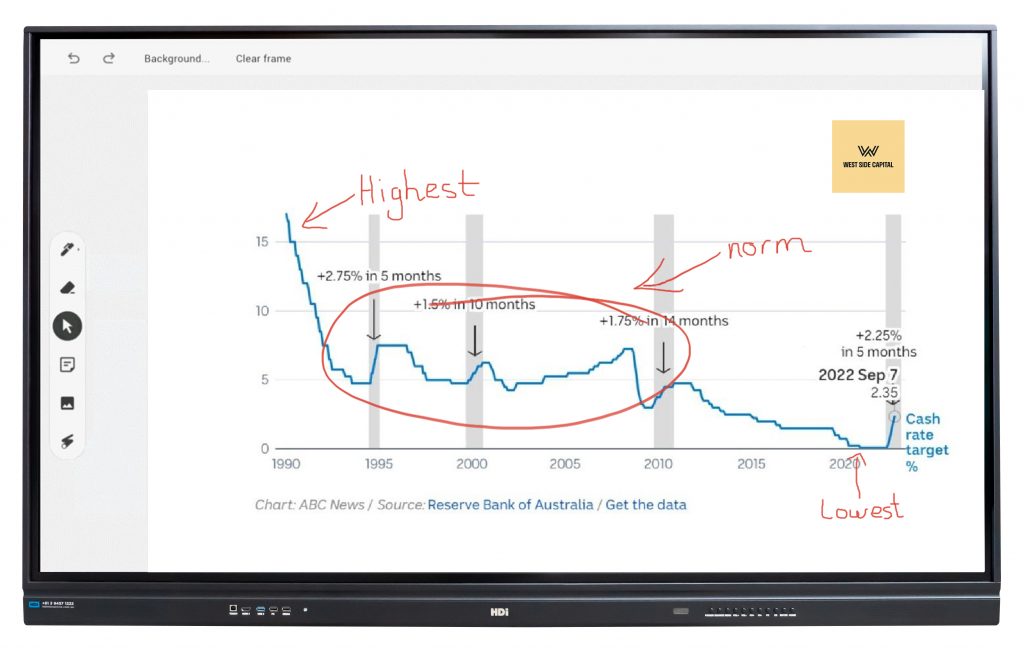 This will save him from having to print out information, he can share the marked-up image with his clients, and at the end revert to just the image of the graph ready for his            next meeting.
Dr. Nguyen says that for him the most important aspect to using the HDi Interactive Screen is the ability to use his standard Google suite tools save and share a record of the meeting notes he makes with clients.
"What we do in our financial area can be life-changing for our clients in that this really affects their future, so being able to work with them using the screen, export to PDF or as an image for later reference means the overall experience is nicer for both the client and us." – Dr. Nguyen states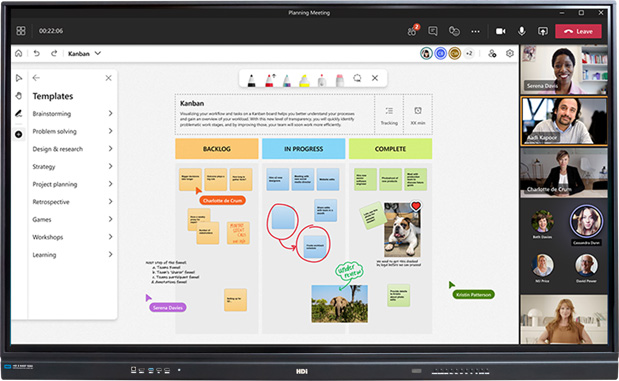 Westside Capital worked closely with B2B's Michael Zannetides to purchase the HDi Interactive screen and they have been very happy with the way their needs have            been met. 
"B2B and Michael have been responsive and listening to what I need. Having them bring in HDi to do the demo and make it so that I could see how it applied to me really made a difference." – Dr. Tony Nguyen
He also says that he has been very happy with the whole process from start to follow-up training and support. 
"Buying something new doesn't always pay off, but having the support from B2B and the training from HDi that is specific to our use adds a lot of value." – Dr. Nguyen says