Karonga School in Epping, NSW, has an inspiring technology focus throughout its approach to teaching and learning. We encourage you to check out their 'Technology at Karonga' web page, click here to see them in action.
Here you will find a selection of awesome pictures featuring the HDi Edge touchscreens in action.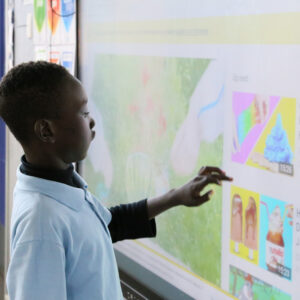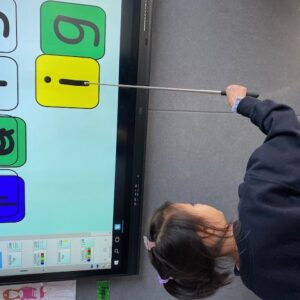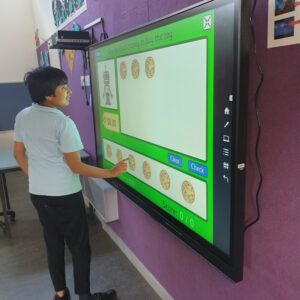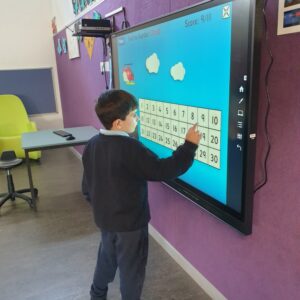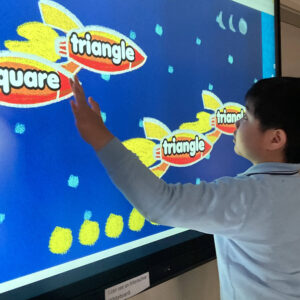 We love to hear how different schools adopt our HDi technology and Melanie Curry, AP at Karonga School was kind enough to give us some of her insights.
2020 has contained serious challenges for schools, however, it has been exciting to see how technology has been adopted to overcome some of these challenges.  
More and more schools are using video conferencing software with the HDi Edge interactive screen to bring students together in meaningful and inclusive ways.
If you would like to find out more on our HDi Edge touchscreens, Main Learning Displays and MoCoWs, they are all available to purchase via the Edbuy catalogue or you can request more info via  info@technologycore.com.au
We are also running our Term 4 special from now until Christmas for all NSW schools.