While 2021 was a year to forget for most people, it was a year to remember for St Mary's College in St. Kilda East. As the Covid pandemic raged on, Technology Core wanted to allow schools the chance to keep connecting with Education Technology and so hosted their inaugural EduEXPLORE virtual expo in September 2021 and the school won the 1st Prize School pack offered as part of the expo.
With lots of information on how technology can help schools engage with their students, EduEXPLORE also offered schools a chance to win a 75" HDi interactive screen by simply trying to identify the colour order of the cows as they appeared and the country where the mobility stands are made.
 The video presentation flashed up an image of a HDi cow and the viewer had to answer what order of colours the cows appeared to enter the competition.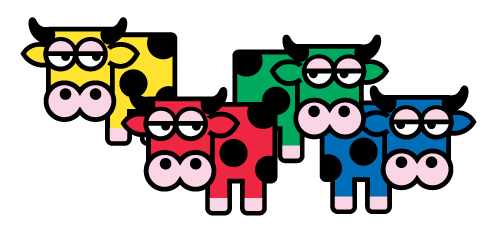 St Mary's College correctly answered the order the cows appeared and where the trolleys are made, and were selected as the lucky winners of the screen that included delivery, installation and training to their staff. To celebrate their success, Technology Core held a presentation to the school with a ribbon cutting ceremony to hand over the shiny new screen to the principal, Mr. Terry Blizzard.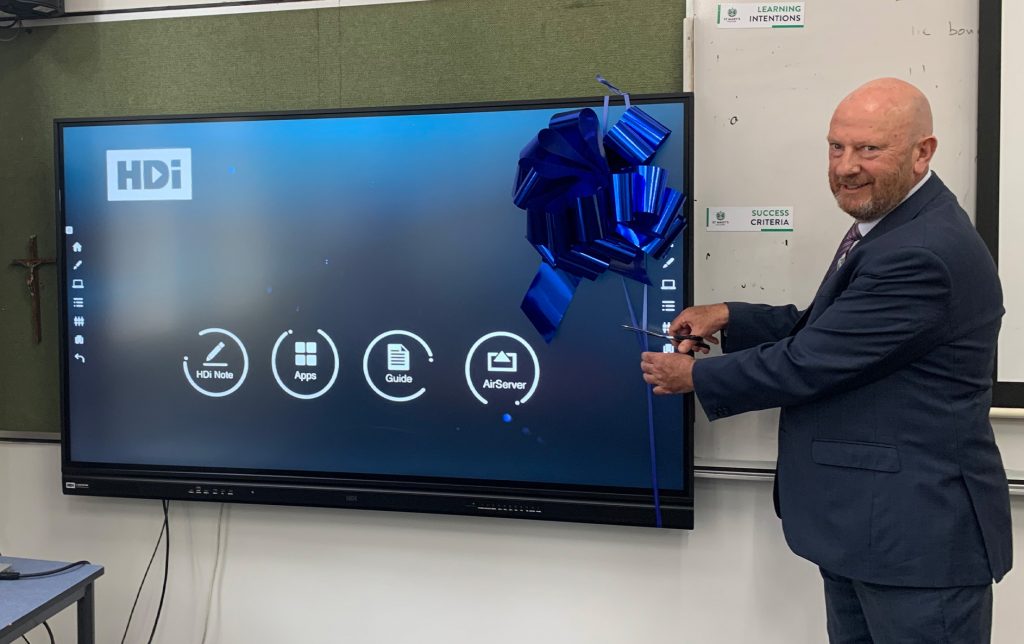 St. Mary's College Principal, Mr. Terry Blizzard, cuts the ribbon on their new HDi Interactive Screen.
They have been thrilled with their win and the VCE/Digitech Coordinator Sylvia Pastore said, "It was an amazing shock when I got the call and I know once we get started with the screen more and more staff will be interested".  
Ms. Pastore was also happy with the training that Technology Core provided the staff members at the school.  She told us, "The training was extremely well presented and made the IT department more confident with being able to use the interactive screen."
Technology Core were proud to have been able to supply the school with the HDi screen and know that St. Mary's students will gain a lot from being able to interact and engage with their lessons in their learning space.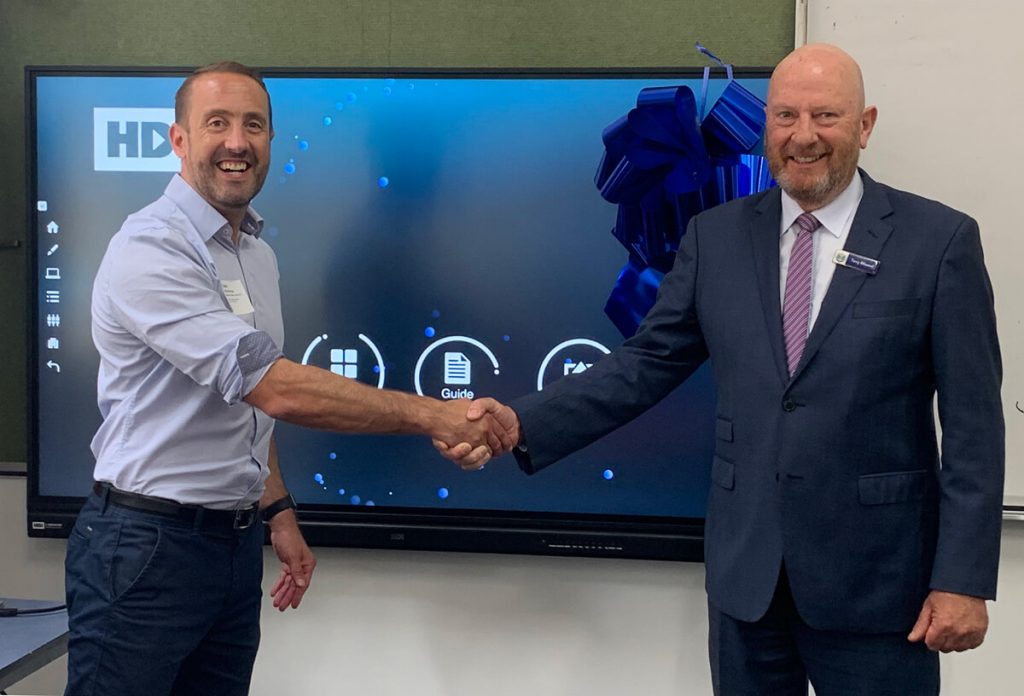 Technology Core's Andy Penman congratulates St. Mary's College Principal Terry Blizzard on their success.