This week our team drove through rural New South Wales to help our teachers become experts in the way they use their new HDI technology.
With stops in Armidale, Tamworth, and Bathurst our team ran multiple sessions that catered to teachers of all backgrounds. From the tech savvy university student on their last round of student teaching, to the veteran teacher with no experience with such technology, every member of the session left with ideas on how they could utilise our technology to create engaging lessons that students will love.
One of our notable sessions was with Westdale Public School.
Our initial session with Westdale was designed to give the teachers a basic knowledge of the screen and simple ways that they can use it in everyday teaching.
We also strive to inspire their own creativity and give them the tools to construct their own personalised lessons. We saw this straight away at Westdale, with teachers exploring our technology's features, asking questions, and already starting to share how they will use it in their class. After our session, the teachers at Westdale soon begun to give our team new ideas on ways to use our touch screens within a classroom setting!
It was a pleasure working with them and we are excited to see them again soon!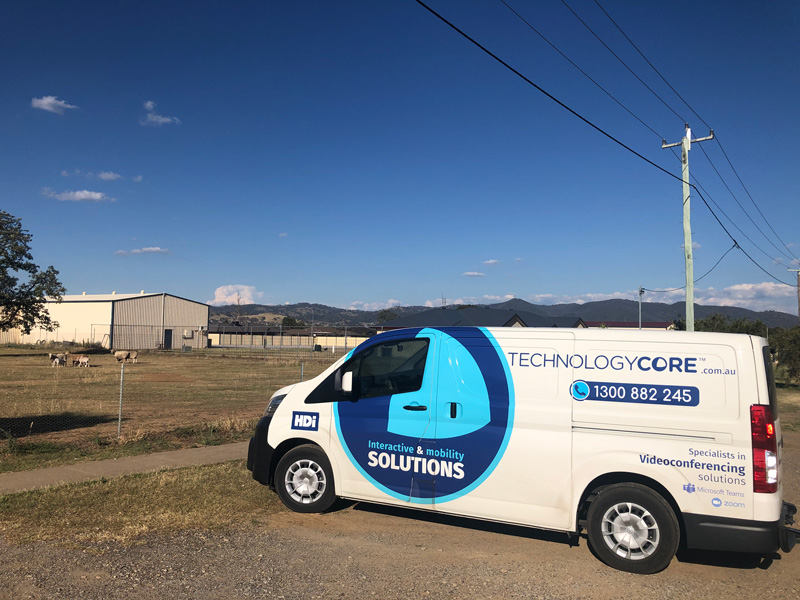 Although our country schools are a long drive, we ensure that our teams are never too far away. We have strived to make our video conferencing sessions as educational as possible as the pandemic has forced us out of classrooms for most of the year.
But in our eyes, there is nothing like support showing up to your front door to help you make the most of your technology.
Read more about the people that we work with in our case study section of our website, click here