As discussed in our last article, we have seen a huge development in video conferencing as society becomes more confident and comfortable with the concept. Microsoft Teams is one of the most widely used video conferencing platforms in both education and corporate settings. Recently, Microsoft has released some fantastically useful new Teams features that you might not be aware of, so we thought we would share our findings with you…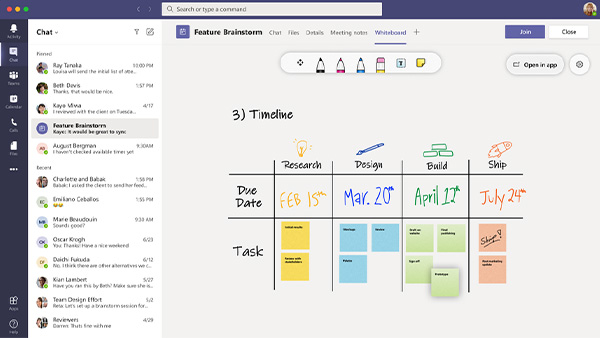 *Resource: Image taken from techcommunity.microsoft.com
Microsoft Whiteboard is a powerful digital tool that allows multiple people to work collaboratively in the same space. It is a great stand-alone app that works especially well on our HDi range of Interactive panels. Now, Microsoft Whiteboard has been integrated into Teams. This means that no matter where team members are around the world, up to 10 members can be inking or adding to the same whiteboard at the SAME TIME. This feature dramatically changes the dynamic of the traditional 'tune in and watch' VC as any end user can be asked to interact with the presented content at any point during the session. This will all automatically save in your meeting, and you can also send an email summary with a capture of the whiteboard with a click of a button.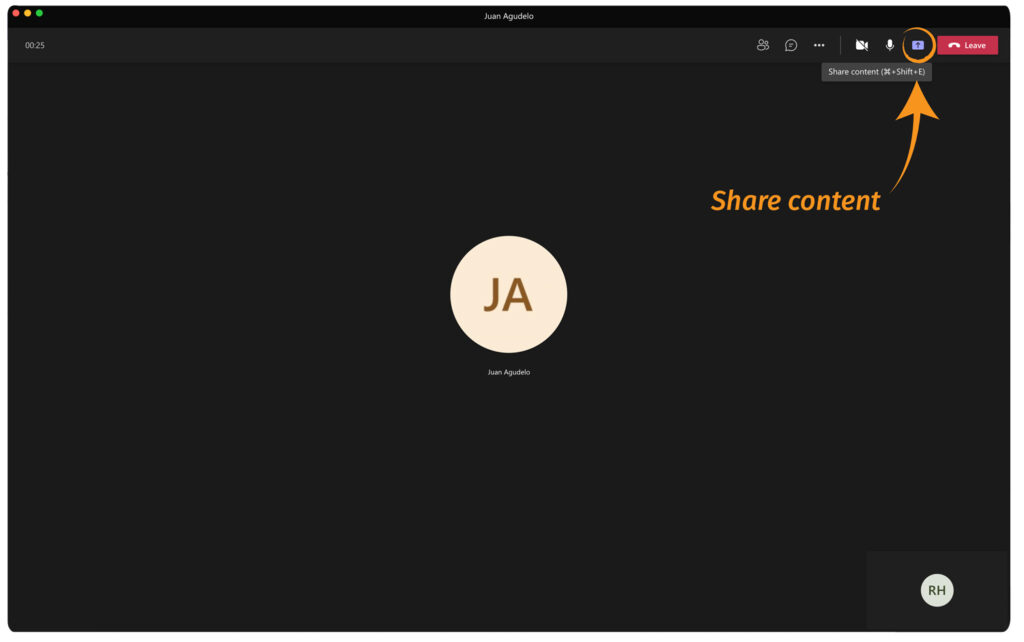 Screen sharing may be an older tool, but it is an easy way to make a video conferencing session go to the next level. By being able to show participants Spreadsheets, PowerPoints, images, or whatever else may be on your screen the session can become far more engaging. There are also features that allow you to project yourself onto the screen that you are sharing. Although this sounds somewhat comical, it is actually a great way to catch the attention of your participants and create a fun session that will help you drive your point home.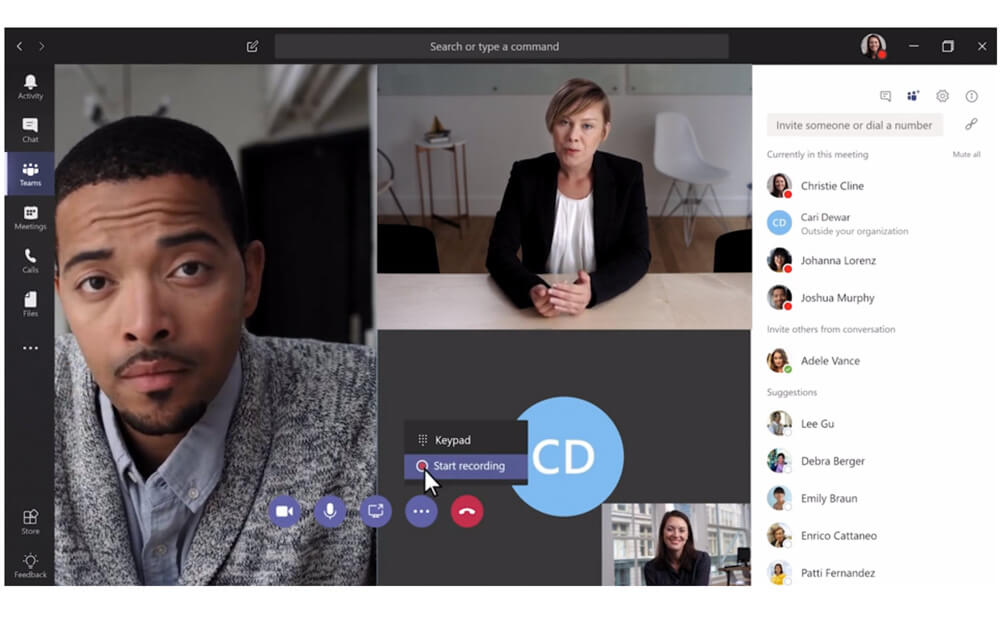 *Resource: Image taken from support.microsoft.com
If your meeting or lecture is something that you want to use later, it is really easy to record your Teams session. Recording a session offers so much flexibility in the workplace or education setting. It will free up participants from taking notes and will allow them to actively ask more questions and participate rather than taking notes. Recording a session will also give you a new residual resource to recap the completed training session or lesson.
4. Spotlight and fit
to frame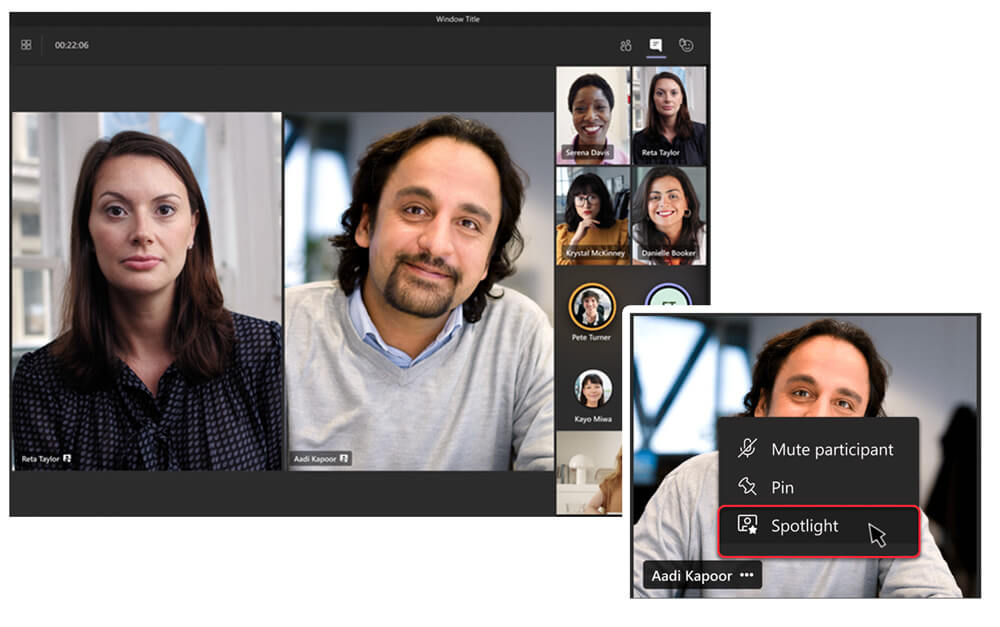 *Resource: Image taken from support.microsoft.com
Video conferencing sessions often have a main speaker or focus point. The spotlight and fit to frame tools, which can be found with a simple right click on the subject, will ensure that the focal point of the meeting is not missed. We use the fit to frame tool for our meetings to ensure that we can show a full HDI screen, and it is not cut off by other users screens.
The spotlight tool will also keep us occupying the largest part of the screen even if other users are talking. Both these tools are great for use in lectures, training sessions, or in other video conferences where one user is being focused on.
With these tips on Microsoft Teams we are excited to see your next video conferencing session reach the next level. If you have any further questions or want training on video conferencing or other great products to use with our HDI interactive panels, please let us know.