Using Google solely for work or education is becoming more popular around the world and just because you use Google Workspace or Google for Education, doesn't mean you can't use them to get the best out of the screens.
These ways of using Google will start you on your journey to creative collaboration using Google and HDi Interactive screens.
Google Jamboard for Board
Jamboard gives Google users access to inking tools similar to Microsoft's Whiteboard and will save them to your Google Drive as you are working on them. When logged in to Google, go to https://jamboard.google.com where you can begin to create your ideas.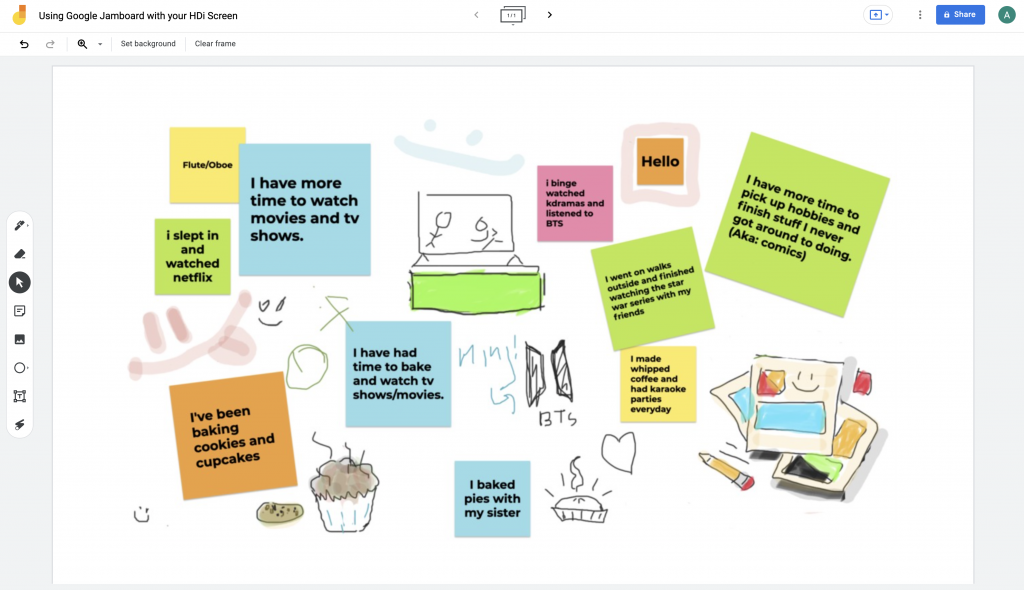 Using Google Jamboard for Your Collaboration
To start, click the (+) button in the bottom right-hand corner. This will open your new Jamboard. Here you will find the traditional inking tools, the ability to add images, notes and texts, as well as being able to share that with other users to collaborate in real time on the same Jamboard.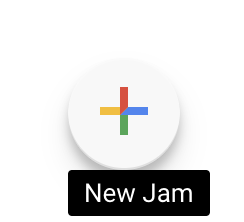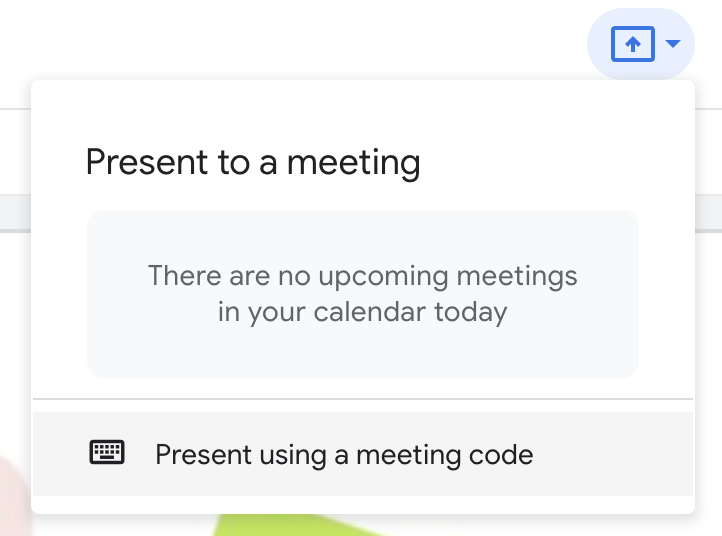 Schedule and Share your Jamboard
If you are working on the HDi screen you can also present the Jamboard to a Meet meeting using your calendar or a meeting code for even more collaborative opportunities. 
Look out soon for our quick tips series in using Jamboard with the HDi Screens.
Presentations with Ease Using Google Slides
Using Google Slides, you can give top quality presentations while using the screen interactively to progress through the slides. You can either swipe to move through the slides or use a small interactive menu in the bottom left of the screen that gives you tools to move through the slides as well as a laser pointer tool.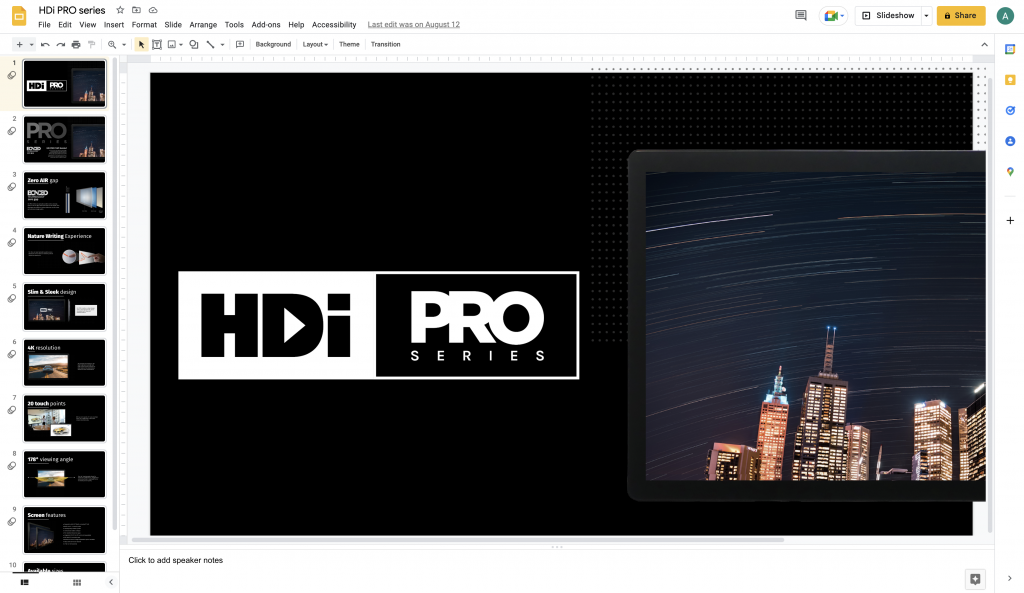 Presentations with Google Slides
If you are using a second screen and extending the presentation to the screen, you can set up the presenter view on your other screen to keep your notes and talking points, a timer to show how long you've been presenting and a small view of the next slide to control moving through them easily.
The Power of Google Chrome's Extensions
Google Chrome is lack of inbuilt features such as a web capture or inking tools, shouldn't stop you from using Chrome with your HDi Interactive screen.  The power in Chrome lies in the ability to add extensions to let you create and share in ways beyond what other browsers might offer natively. There are thousands of free and paid extensions that lack you capture, annotate and share your screens as well as offering other options including recording your screen while you present. What you choose is up to you!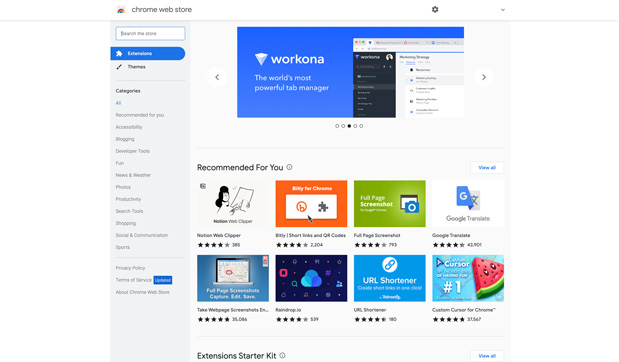 To add an extension, you can search for and go to the Chrome Web Store and search for the one that you are after. Some require you to sign up, and others just install and run immediately, but there are tools for everything you might want to do in Chrome.
Hope you find these information useful and get the most out of your HDi interactive screen