After a record-breaking year in HDi sales, we reached out to our partners and end-users to see why they choose HDi as their classroom or office space solution.
These are the top three reasons why our customers buy HDi…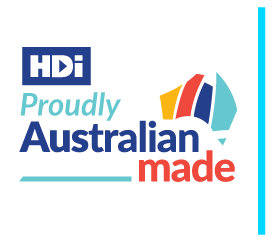 Australian designed and manufactured
At HDi, we take pride in our Australian-made story. With our HDi screens and HDi mobile solutions all designed by our team in Melbourne, we offer a future-proof modern tech solution. Whether it is a fixed height, electric height adjustable or even tilt to table, we cater for every situation and environment.


HDi optimised for Airserver
New for 2021, in collaboration with our partners at AirServer, we introduced the AirServer app as part of the HDi interactive screens. With the ability to seamlessly stream from devices via AirPlay, Chromecast and Miracast, this makes HDi a stand-out brand for wireless screen sharing.
As part of the package when purchasing HDi products, we are there to support you every step of the way. Whether it be an in-person session or via video conferencing, we train you on everything you need to know about the screens. From basic steps such as how to use the native Android software as well as more advanced techniques using your PC, we help your sessions become more interactive, collaborative and engaging.
During the year of lockdowns, we put a major focus on our Learning with HDi channel to help for when we cannot visit and give training sessions. Across our social media platforms, the Learning With HDi we cover all aspects in a step by step tutorial style video that can be taken at the viewer's own pace